10th June 2011
Guys... I have heard something very beautiful today...
Okay, it all started.....
In the early morning, where people still haven't come yet. I was walking towards my class to set up my camera. I want to get a shot from the roof. The Dawn in Urban, its 1 of my prospect to catch a perfect view of the dawn in my college. I've taken a few of sunset and night's already, but haven't got the chance to wake up early in the morning.
So as I was setting up my tripod on the roof, I heard a beautiful melody that it rendered me numb and speechless. I felt like the melody whisked me from my world and into another world that is very bleak and dark. But as the music goes along it make my heart beats faster and faster. Like it want to get out from the bleak world and out to find the one who could give me the hope. Then.... It stops!
I felt really taken aback, the only thing that can make me feel like that is when I'm looking sat a picture that really is full of emotions. I got back to my camera, shooting away. The melody did wondrous thing to my view for my picture, I have taken a scene where it is very peaceful and full of energy that I'm surprise to see the pictures. I have to say, who ever is playing that piano is really talented!
So I started my day really unusual today. I hope tomorrow I could hear another one of that music! and I hope I could see more of my specimen...
My gallery: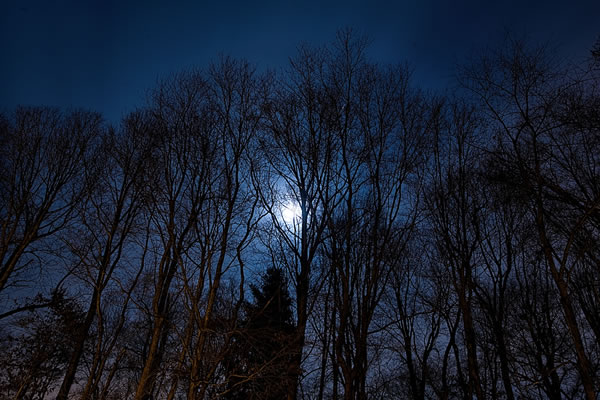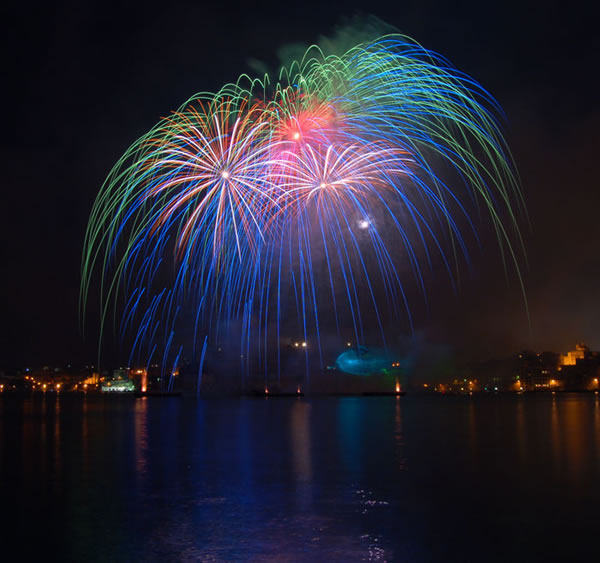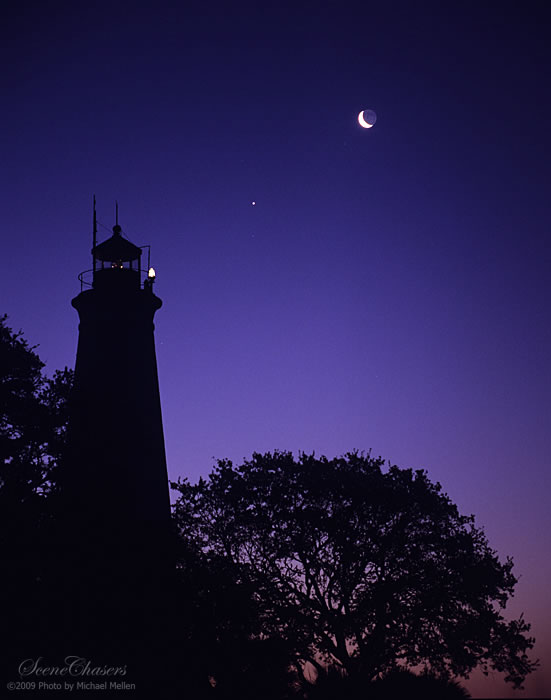 P/S: Everything is just made up! the name, the story, everything!! It got nothing to do with anyone, the pictures are just taken from internet, and its my blog... so don't sue me!